Compare Council Performance
Compare different local authorities to discover how they support care leavers and encourage councils to improve support in multiple areas, including;
Health and Well-being
Relationships
Education and Training
Employment
Accommodation
Participation in Society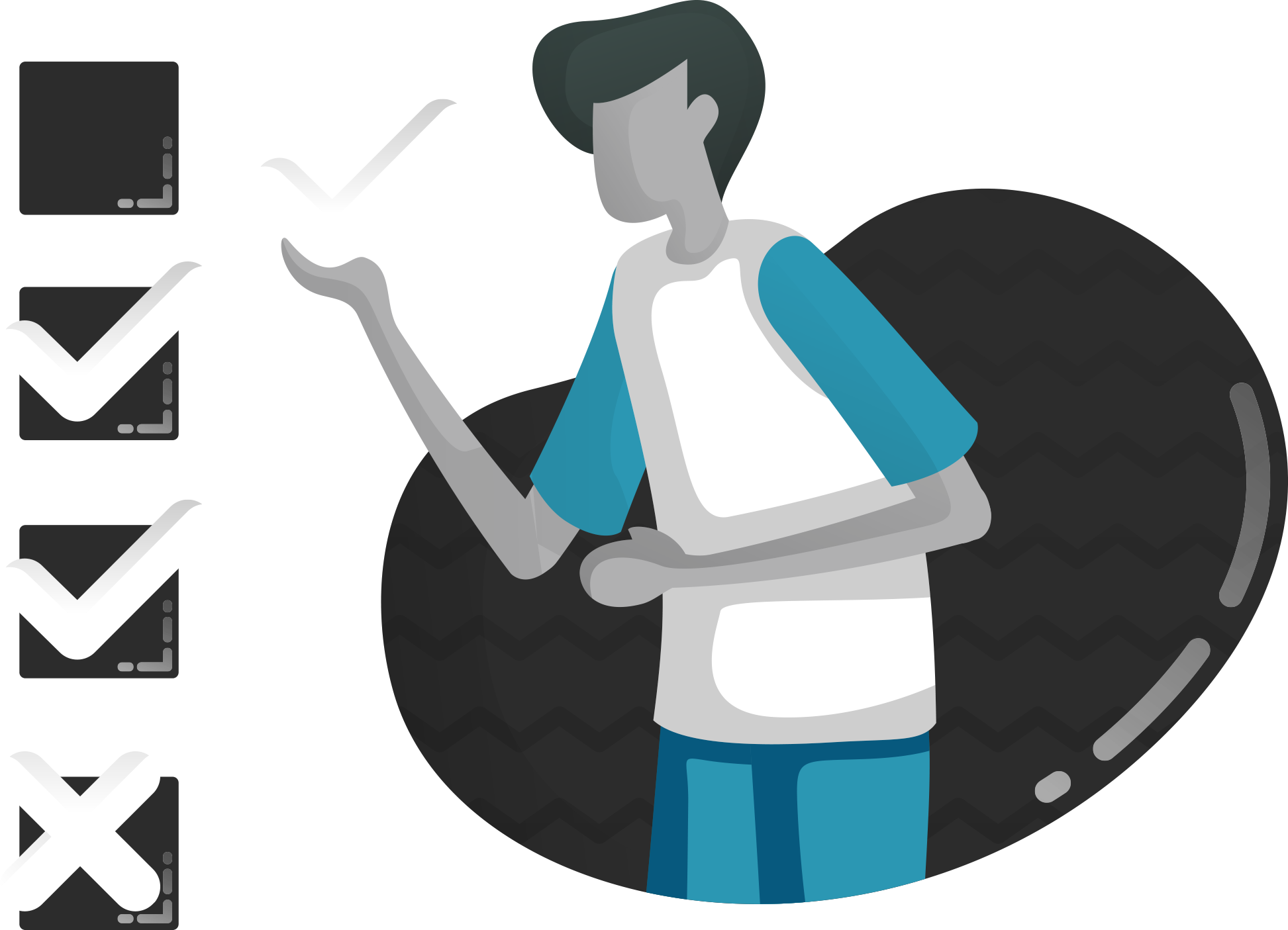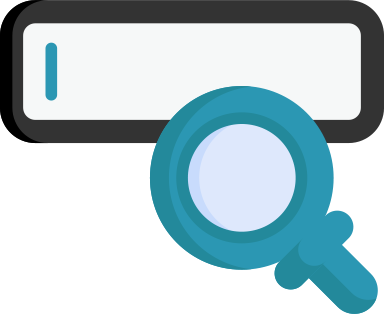 Find your local authority and check what provision they are offering for young people who are leaving their care, including job opportunities, apprenticeships and free leisure activities. Compare different local authorities and their offer.
You can search by Local Authority
Or browse by Region / Local Authority
Sorry, we have no information for this Local Authority.